Preaching God's Word is a priceless privilege. Also, it is one of the most stressful jobs on the planet. Spiritual battle, mental strain, emotional stress, and physical neglect create a devastating recipe for bad health.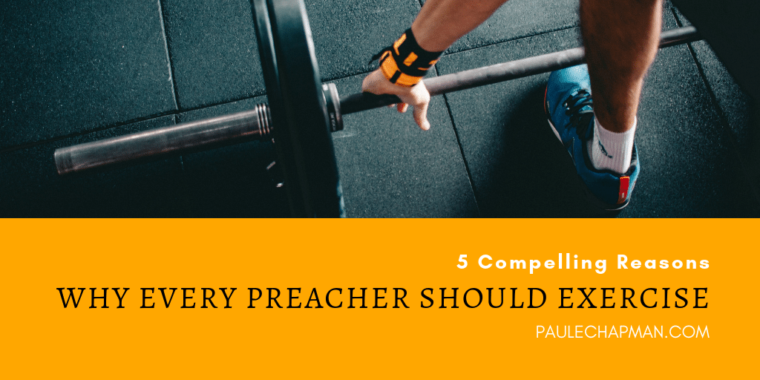 1 Samuel 4:15–18
"Now Eli was ninety and eight years old; and his eyes were dim, that he could not see.

And the man said unto Eli, I am he that came out of the army, and I fled to day out of the army. And he said, What is there done, my son?

And the messenger answered and said, Israel is fled before the Philistines, and there hath been also a great slaughter among the people, and thy two sons also, Hophni and Phinehas, are dead, and the ark of God is taken.

And it came to pass, when he made mention of the ark of God, that he fell from off the seat backward by the side of the gate, and his neck brake, and he died: for he was an old man, and heavy. And he had judged Israel forty years."
Many preachers struggle with their physical health.
There are two stereotypical extremes of preachers. The first is the "plastic preacher." He looks like a Ken doll with every hair in place, six-pack abs, and way too much emphasis on his appearance.
The second is the "plump preacher." He is overweight, unfit, and gives way too little thought to his appearance.
Both extremes should be avoided like the plague.
(more…)