Pastors are crucial to God's work. As we endeavor to plant churches, we must have more men of God. But where do we find them?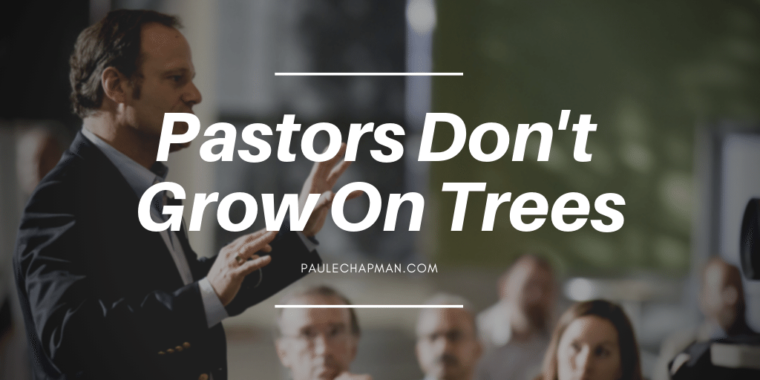 Have you ever considered where pastors come from?  It may seem like a weird question at first glance, yet it is vital that we know the answer.  
Pastors are crucial to God's work. They are the under-shepherds of local assemblies leading in the stead of Christ. Pastors are called to lead, feed, guide, and protect the flock of God.
Faithful pastors are worth more than their weight in gold.  (And for some, that's a lot of gold!)
Click To Tweet
A Church's success in obeying the Lord is significantly affected by her pastor. Churches tend to take on the personality, passion, and position of their pastors. This is a blessing with a Godly, faithful, and committed man of God. Also, it can be a curse with an ungodly, unmotivated, or unfaithful pastor.
A church that lacks vision, clarity, doctrine, energy, etc. usually has someone at the helm who isn't providing them. A church that has drive, sound doctrine, passion, urgency, soul winning ministries, baptisms, etc. has a faithful pastor leading the way.
A critic may complain that we are placing too much emphasis on the pastor. "What about Christ?" they ask. Of course, the Lord is the head of the church. He is the founder, builder, and protector of His Bride. But don't forget that it was our Lord's idea to commission pastors to lead the flock.
(more…)