Everyone has a supernatural potential to be extraordinary. These lessons from David's Mighty Men in the Bible will show you how.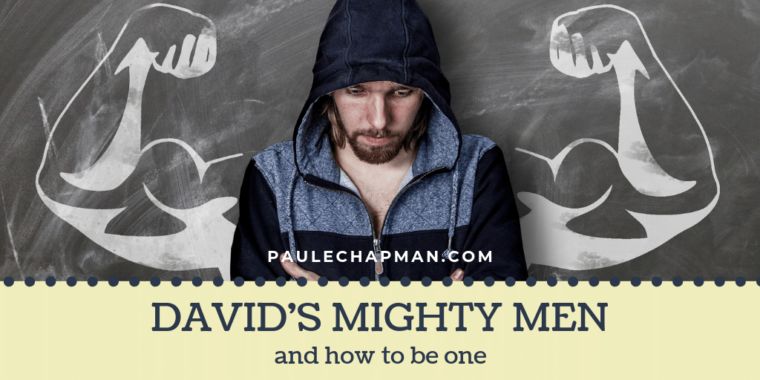 2 Samuel 23:8 "These be the names of the mighty men whom David had: The Tachmonite that sat in the seat, chief among the captains; the same was Adino the Eznite: he lift up his spear against eight hundred, whom he slew at one time."
David's mighty men were the elite of his warriors. They were the Special Operations group of his armed forces.
Some of their legendary accomplishments are recorded in the Bible.
As you study these men, you will see confidence, faithfulness, determination, courage, faith, loyalty, dependability and more!
Mighty Men Don't Start That Way.
Where did David find these mighty men? Did he go to a Warriors-R-Us store to hire them? No. Did he recruit them from a storied officer school like West Point? Nope.
In fact, they weren't very "mighty" at the beginning.
No one is born mighty. We all begin this life as frail children born into a broken world. We are born naive and dependent.
While each of us have had different experiences, challenges, and opportunities, it is our individual choices that determine our greatness.
(more…)