This powerful poem draws attention to the importance of our Christian testimony and obedience to Christ.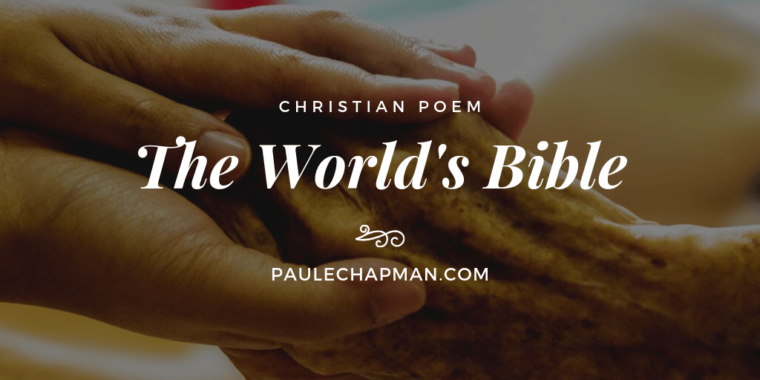 This famous poem was written by Annie Johnson Flint. She was born in 1866 and died in 1932. Saved at a revival meeting in New Jersey, she became an invalid at a young age due to crippling arthritis.
"Christ has no hands but our hands To do His work today;"
Click To Tweet
Annie spent her life ministering through writing for the glory of God.
This poem has touched many hearts over the years. May we heed its convicting message.
(more…)