We are in a spiritual war. The battle lines are drawn. Sides have been chosen. The forces of good and evil collide in a furious battle for the souls of men. Are you prepared? Learn how to put on the whole armor of God.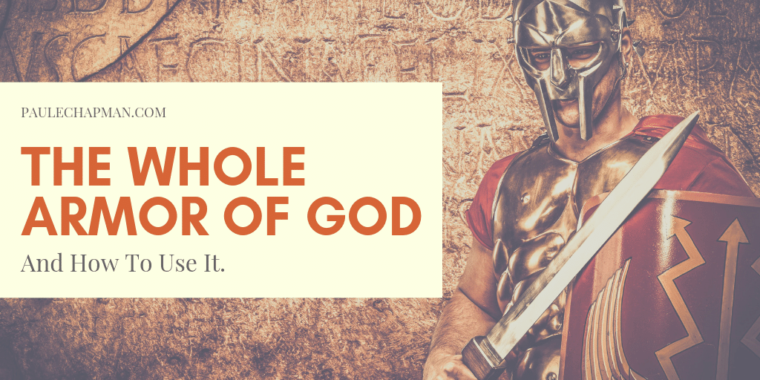 Soldiers going into battle wear specific and important gear. Armor and weapons are directly related to life expectancy in battle.
God has given us special armor to wear as we battle for Him.
The Battle
Every day, there is a spiritual war raging around us. God's people are not spectators watching the battle from a safe distance.
We are on the front lines. We are in the danger zone.
Click To Tweet
Bullets are whizzing by our heads. Traps are laid for our destruction. The enemy advances upon our position. One wrong move and we can become a casualty of this spiritual war.
This may not make sense to you as you read it. You are reading this in relative comfort. You don't hear gunshots or see the enemy so you feel safe.
You are not…
This warfare takes place on a spiritual plane that can only be seen with eyes of faith. The evidence of carnage surrounds us, yet is often explained away.
You can be successful in this war, but you must do these two things:
(more…)